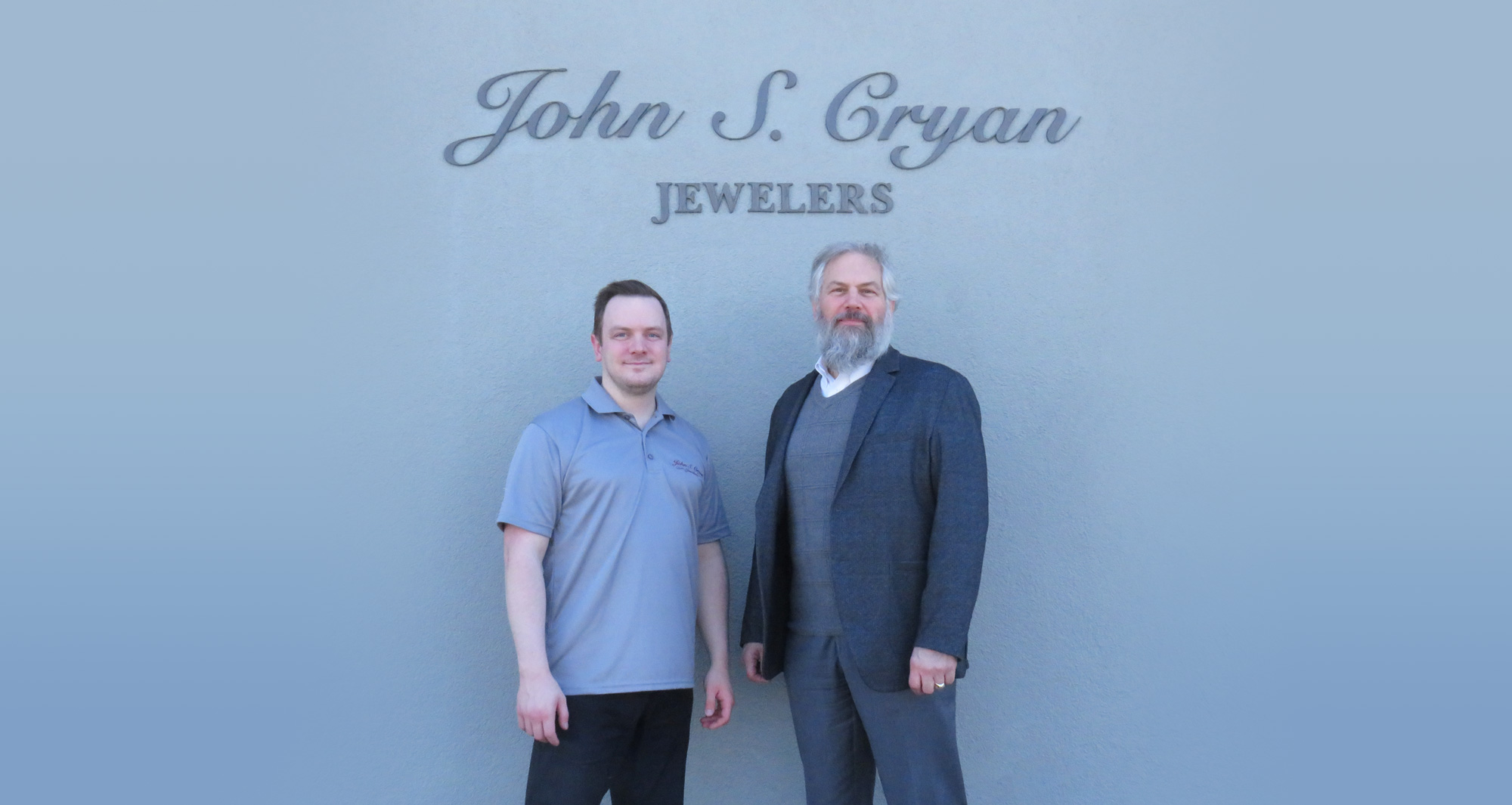 Expertise & Quality
John S. Cryan Jewelers has been assisting the public with their jewelry needs for over 75 years. Since its opening in 1944, the business has remained in the family, passing down the extensive craftsmanship of fine jewelry and repair work across generations. As a customer, you can feel confident knowing you have the knowledge of four generations of jewelers working to provide your life with a little sparkle.
Our Customer's Words
"The customer service was amazing and everyone was very kind. Went in there to get my engagement ring resized and they told me two weeks at the longest but called me the day after and it was already done! Turned out beautiful. Will definitely recommend and come here again."
"Delivering happiness one small box at a time."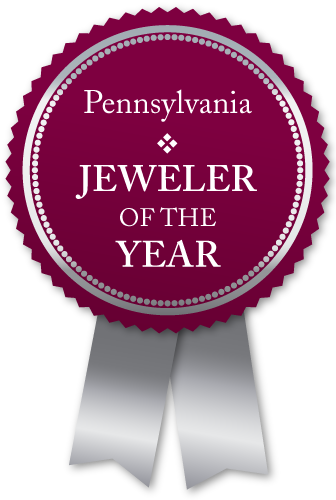 Now carrying the Samuel B line.
When you purchase a piece from the collection, Samuel B will donate 10 meals to Feeding America.
1,047,650 Over meals donated so far!